Brooklyn Entrepreneurship Class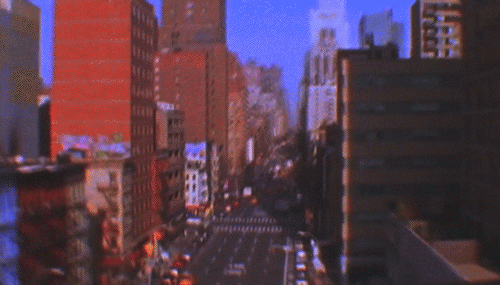 Our Brooklyn Entrepreneurship class helps students learn how to sell immediately. We offer a pitch competition at the end of our class with local angel investors and business leaders who will help critique your business. Our pitch competition is also assisting to select SBA InnovateHer winner.
At GOOD, we care about building our hometown community in Brooklyn. We have developed a financial education course designed to help everyone create their own steps to building their own wealth.
May 29th – June 2nd, 6PM Weekdays, Light Dinner Provided
$200
Apply for a
scholarship
.
Brooklyn Entrepreneurship
Entrepreneurs are made with support. Good Management and Investments assists future and current entrepreneurs build their businesses. Students will make an actionable plan to build their businesses. This plan will assist them to sell more of their products and/or services. This plan will lead them to bring in more investors and help them win support from their peers.